WHO WE ARE
Minasul Specialty Coffee believes in connecting people through coffee. And valuing the origin is our main focus. We want to enhance the production of special and sustainable coffees, always with transparency and responsibility, with the full development of our members. For this, we offer technical support with consulting from production to commercialization.

Our department has international units Minasul USA, Minasul Europe and Minasul Asia that provide better opportunities for cooperative members. We bring our customers closer to our producers by promoting consistent long-term partnerships.

We have a team that takes care of every detail so that the coffees reach their destination with all quality and safety.

Come meet Minasul Specialty Coffee!!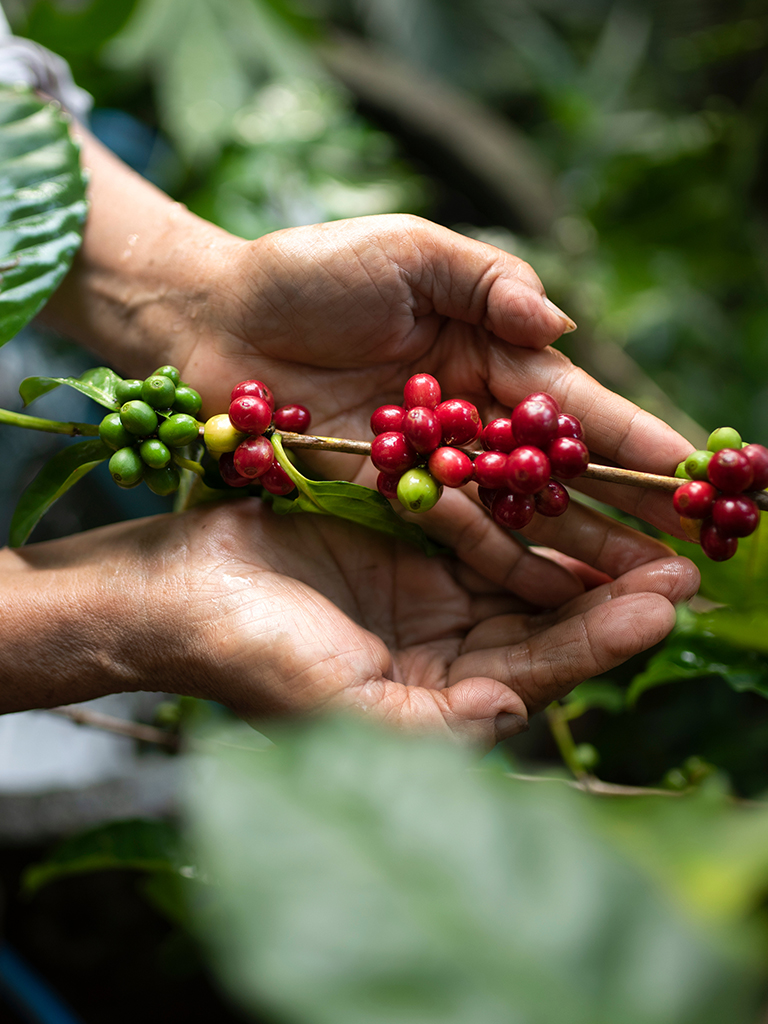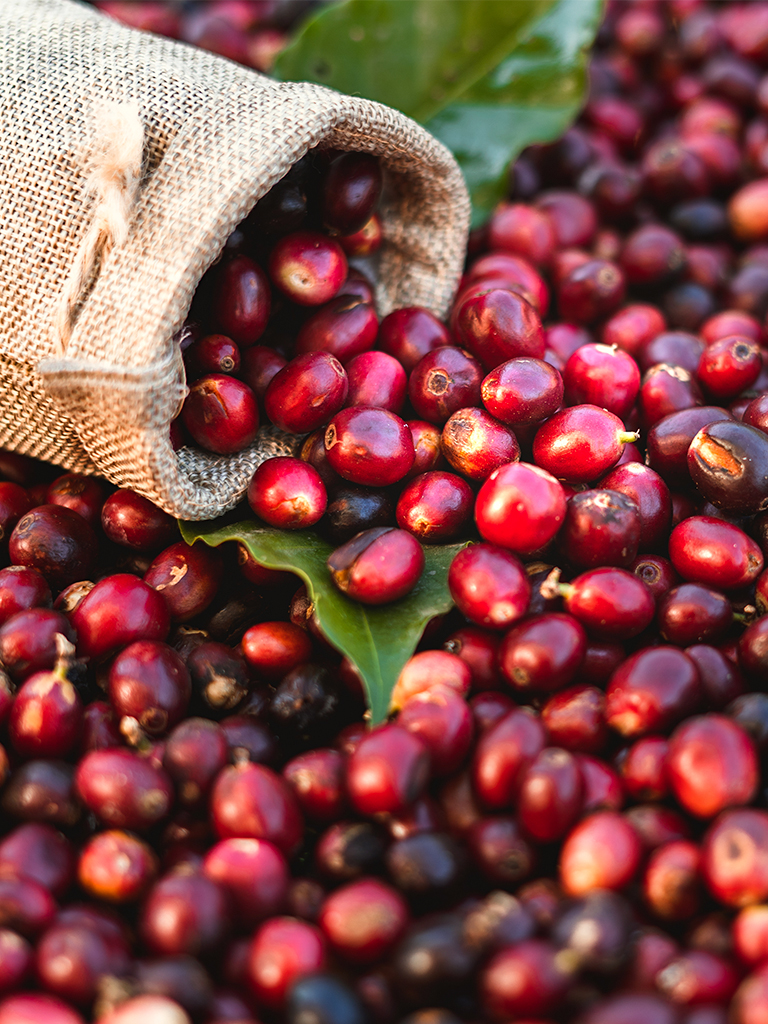 Are you sustainable?

We are. We have a Sustainability department focused on promoting projects with our members.
In 2022, we launched the Minasul SustentAgro seal, aimed at ESG - acronym in English which in Portuguese means Environmental, Social and Governmental. A seal that reinforces all the commitment that the Cooperative has with the Sustainable Development Goals (SDGs) stipulated by the UN - United Nations Organizations.
The adoption of these ESG principles strengthens the Minasul brand. Among the 17 SDGs, the Cooperative expects, within two years, to meet ten of these items. The agronomist from Minasul, Frederico Caldeira, with nine years of experience in agricultural certification, is the sustainability specialist who is at the forefront of this project. "Our objective is to reach more cooperative members with quality information so that they can apply the objectives of sustainable development within their properties. In this way, we will create a network of producers who are more aware and concerned with the social and environmental aspects", comments the specialist.
Frederico also stresses that a waste management program in the form of 3R's is extremely important. "Reuse, recycle and reduce. With these three attitudes, it is possible to change a lot, given the agreement that aims at a change by 2030 in several areas, according to the UN".

OUR COFFEES
Today, Brazil is the largest producer and one of the largest consumers of specialty coffees in the world. Minasul is able to market one of the most admired products on the planet, produced by more than 7,500 cooperative members.
Mantiqueira
Known for being a region of mountains, Mantiqueira de Minas has a cold and humid climate. It has a differential in its coffees, as well as unique attributes such as high acidesz and citrus, and an amazing sweetness that can refer to various sensory notes. With these characteristics, Manqueira de Minas coffees are "Exclusive" and often get high scores.
Vertentes
The Campo das Vertentes region is known for producing excellent grains, providing consumers with "Balanced" coffees with a pleasant taste, similar to chocolate and caramel. In some cases, they also have coffees with fruity notes - yellow or red - which gives the product an exotic and balanced flavor.
The South
Complexity is the word that best defines the sensory profile of the Southern region of Minas Gerais. Characterized by having several microregions, it presents a range of sensory options. The coffees of the region are "Diversified", from chocolate and almond to coffees with more differentiated flavors, such as florals and vanilla.
PRODUCERS
A Minasul busca cada vez mais benefícios para o produtor ao promover concursos e premiações que incentivam as melhores práticas. Oferece suporte para, junto com o cooperado, criar planejamentos e metas que qualificam o café desde a planta e, consequentemente, adquiram valor agregado ao produto final.
CONTESTS
Since 1993, the Minasul Coffee Quality Contest aims to praise the good coffees produced by the cooperative members. The lots entered in the contest are evaluated by a committee of QGraders who follow the protocol of the SCA - Specialty Coffee Association.
In 2019, it started to promote the AMAM Coffee Quality Contest, which, in addition to promoting and encouraging the production of quality coffee, seeks to value exclusively female work. Minasul cooperative women represent around 20% of the membership and, through actions such as the AMAM Coffee Quality Contest, Minasul seeks to give voice to women who often play a significant role in the activities of the property.
Proving this female potential, Minasul also created some mechanisms to support their work, such as the Selo Amam – Associação das Mulheres do Agronegócio Minasul, which comes to highlight the excellence of women's work, whether in coffee, cereals, livestock, or wherever she is.